The USA Community Force
Hi my name is Gavin  and I'm in the
Air Force
. I create drones and program them too.  I travel all over the world. I sometimes go out and take pictures so my sister, who is a great artist can paint them like a pro, sometimes makes some money and then gives a little to me.  When I travel I get paid because I make drones for them so they give me something I like in return.
When my mom was in the military she got at least $12,000 a year if lucky.  She got to travel to South Carolina, North Carolina, California, Okinawa Japan, South Korea, Hawaii, Mexico and Iwa Jima.  She was also sadly the only female who did her job.  Her rank was Sgt when she was in the Marine Corps.
The Bald Eagle is the USA's country's animal that almost every kid knows about, being the USA's favorite animal (that is over 3-4 years old).  When the Bald Eagle flies it barely flaps its wings, it soars & tucks its wings so good you can barely see them.  Eagles usually eat fish, carrion, smaller birds & rodents.  Females usually have 1-3 eggs.  The female usually lays her first eggs 5-10 days after mating.  The female is 35 to 37 inches, slightly bigger than the male.
The 50 stars for the flag stand for the 50 states and the 13 stripes stand for the thirteen British colonies.  
Adolf Hitler Started World War II on September 01, 1939.  It is estimated that 1.5 million children died during the Holocaust, approximately 1.2 million of them were Jewish and tens of thousands were Gypsies.  The longest battle of WWII was the Battle of the Atlantic, which lasted from 1939-1945.  Out of the 40,000 men who served on U-boats during WWII, only 10,000 returned.  WWII ended on September 2, 1945, when Japan signed a surrender agreement on the USS Missouri in Tokyo Bay.  The Air Force was part of the Army in WWII and didn't become a separate branch of the military until after the war.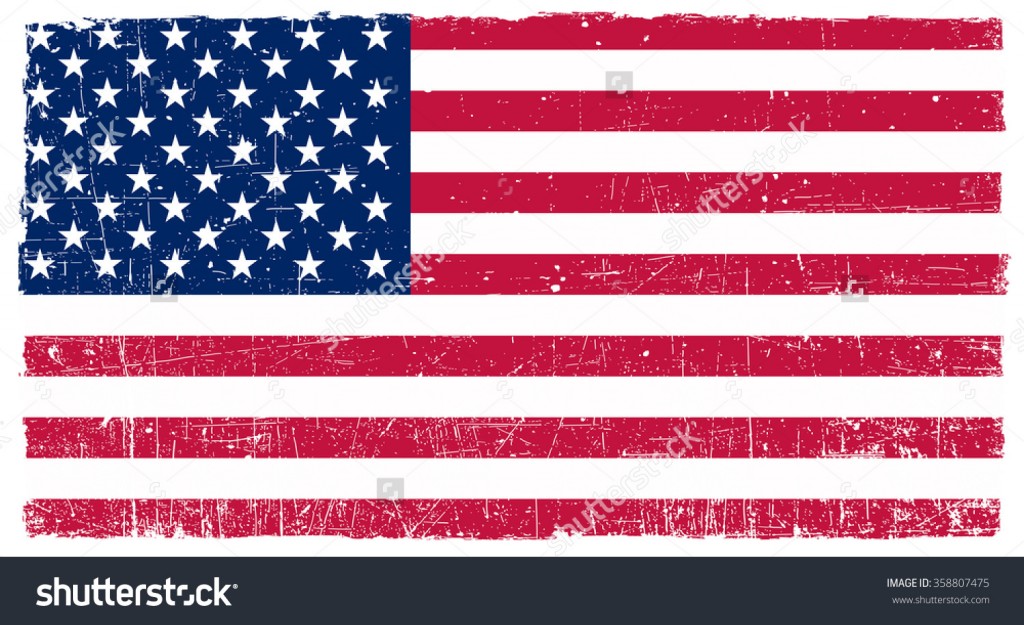 Picture from: http://www.shutterstock.com/pic-358807475/stock-vector-vector-grunge-usa-flag-american-flag-with-grunge-texture.html
Visit my slideshow at: https://docs.google.com/presentation/d/1vGW8RTSF5z-SfAiPuO8sZK0rXyC62C7zQ7YqHJaMQSs/edit?ts=5720ddc4#slide=id.g109e9a598d_0_0